Technical Specifications XIAOMI Phone was Revealed
It seems that Xiaomi is planning a Xiaomi SmartPhone with a small screen dimensions for gamers to introduce this type of phone.
Xiaomi
Apparently the developing Xiaomi SmartPhone with a 4.6-inch screen, with the great monitoring and technical specifications.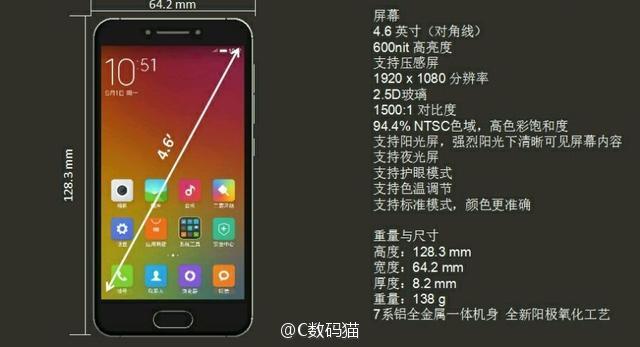 Xiaomi SmartPhone Detail: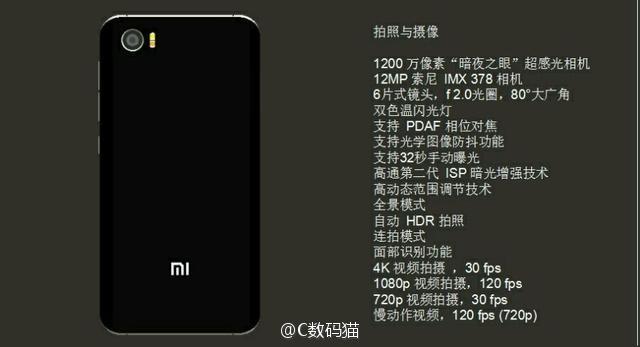 The XIAOMI with 4.6-inch screen has a resolution of Full HD and 821 Snapdragon processor with 4GB RAM will be next. It also offers 128 GB of internal memory as standard, with 12-megapixel main camera and a 4 megapixel front-facing camera. Xiaomi has  2,600 mAh battery and has a thickness of 8.2 mm.
The details of Sony IMX378 sensor can use the phone's camera with f / 2.0, which can record 4K video at 30 frames per second.
There's also a USB port of PC and fast charging Qualcomm's Xiaomi which supports third generation.